SAFETY SENSITIVE
We are focused on preventing injury to people and damage to the environment, property, and equipment. Bailey is dedicated to the safety and dignity of our workers, the welfare of workers and their families, and the best interests of Bailey, our clients, the industry, and the public. Our goal is zero reportable health and/or safety incidents each year and we are continually striving to improve our systems and knowledge.
Safety On Site
Always Safe. Everywhere.
Bailey's operations, including office and field work, are safety sensitive. We operate in a wide variety of environments with differing health and safety risks. We have an active Workplace Health and Safety Policy which applies to all workers while they are engaged in company business, when on company or client premises and worksites, and when operating company vehicles or equipment.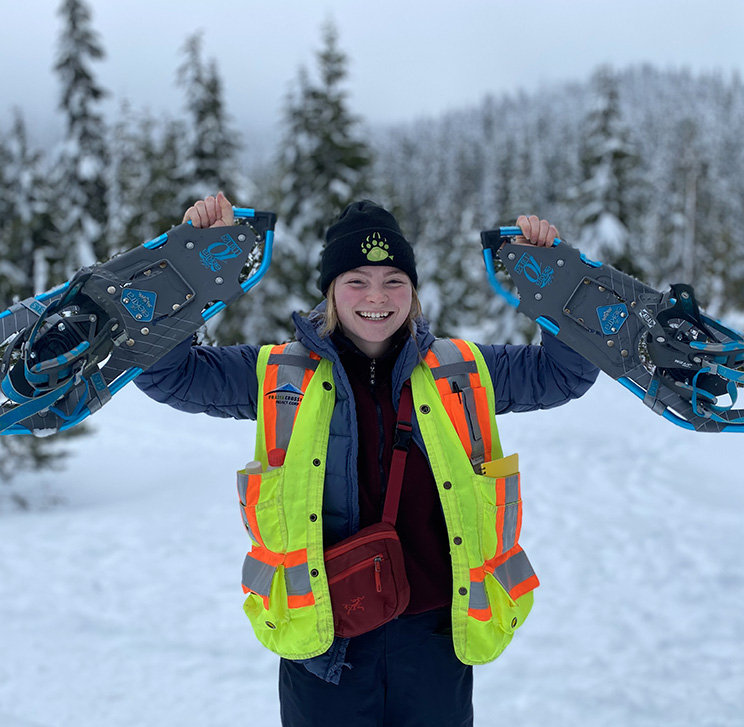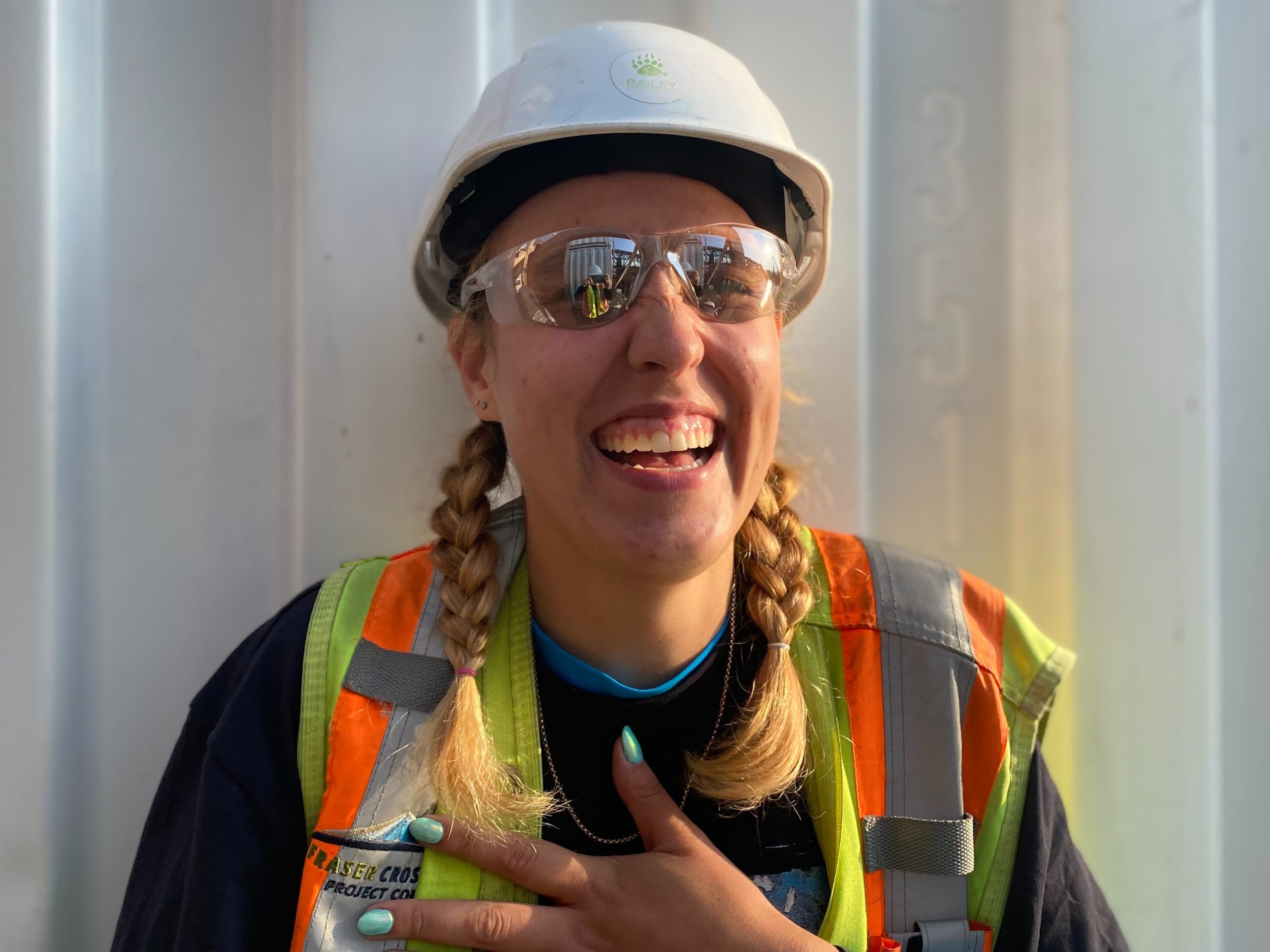 Committed to Safety
Safety Matters
It is Bailey's policy to maintain safe and healthy working conditions, to comply with health and safety laws and regulations, to maintain equipment and premises in a safe condition, and to ensure all workers comply with safety procedures. We work with the client to identify the health and safety risks involved in each project or site, provide workers with any client health and safety policies and standards, and assess safety training or certifications and safety equipment required for workers on each site or project.
Bailey maintains active registration with Avetta, a third-party pre-qualification provider, who verifies our high standards of safety.