Doing What's Right
Driven by Knowledge and Passion
Integrity, respect, and a passion for excellence drives what we do every day at Bailey Environmental Consulting. We are the intersection of client services, technical excellence, and environmental stewardship. We succeed because we are personally invested in our clients, our colleagues, our environment, and doing what is right.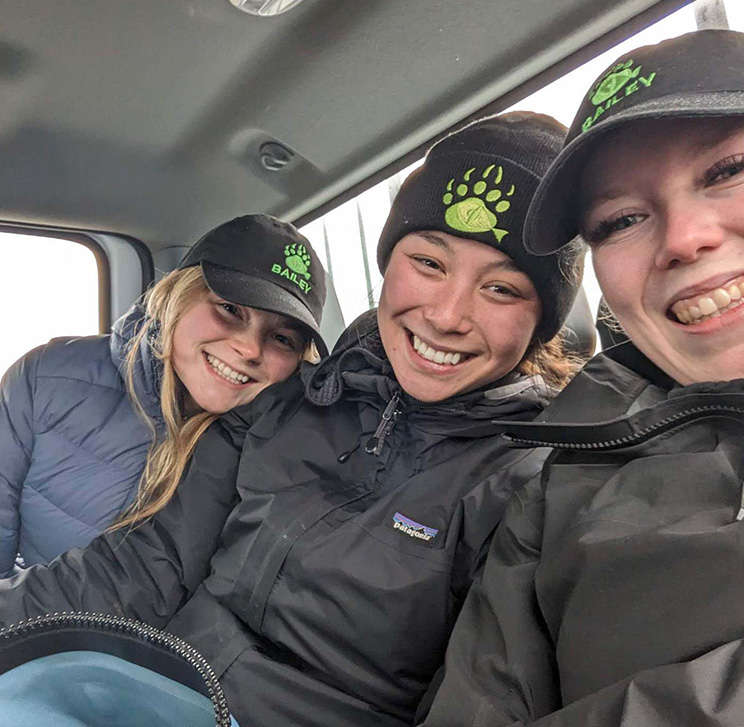 Leading the Way
Full-Service Consulting
We provide front end assessment and permitting services as well as construction monitoring and management for range of projects including infrastructure, oil and gas and marine construction. We have created a strong reputation in environmental management, providing baseline assessments, environmental management, monitoring during the construction phase and post construction monitoring.
The Local Experience
Proud of our Roots
As a local BC company, founded in North Vancouver with a new satellite office in Kamloops, we are proud of our proven track record of success and providing a practical, hands-on approach to environmental management. We have been central to a diversity of projects in the Pacific Northwest. Our team consists of registered, qualified environmental professionals, providing a wide range of environmental services.